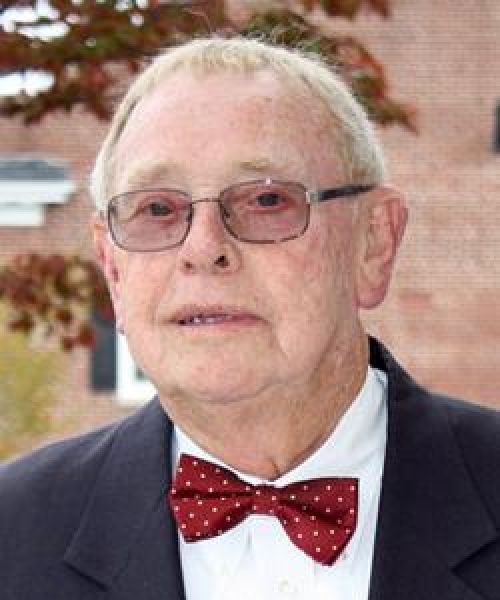 In Loving Memory: Tommy Best
(1936 - 2016)
For over half a century, Thomas Milton "Tommy" Best was a trusted guide to many families in the New Bern area during their time of need. Sadly, our treasured funeral director and friend passed away on Wednesday, Dec. 14, 2016 at his home. He will be dearly missed.
Tommy moved to New Bern in 1954 to work at the Willis & Ballard Funeral Home on Broad St. They since moved to Neuse Blvd and became Pollock~Best Funerals & Cremations in the early 1960s. He was a licensed funeral director for over 60 years, and a pillar of New Bern and the surrounding area.
His years of compassion and dedication to the families he served will leave a void in Eastern North Carolina. Tommy's attention to detail and doing what's right has put a mark on those he trained and mentored in funeral service.
Those wishing to offer words of hope and condolences may share them with his family through this online guestbook.